Xiamen Node Set Up Its Chengdu Office
Time: 2017-06-01 10:19:49
It has been 16 years since the foundation of Xiamen Node Technology Group Company. Over the past 16 years, we have been committed to the path of credit-based development, assembled and developed a senior and professional elite team providing integrated services including consulting, researching and developing, software proving and operating, after-sale servicing and so on. We have been ploughed deeply into the manufacturing industry and providing our customers in traditional large and medium-sized manufacturing with total solution of information platform and services of information resource application technology.
With the rapid development of high and new technology and information construction in today's society, to fulfill the strategic development requirement of the group company, Xiamen Node set up its Cheng Office this March in Chengdu high-tech zone, Sichuan province. It aims to accelerate the further integration of information and industrialization in the manufacturing industry and tire industry in western China and provide better services for its customers.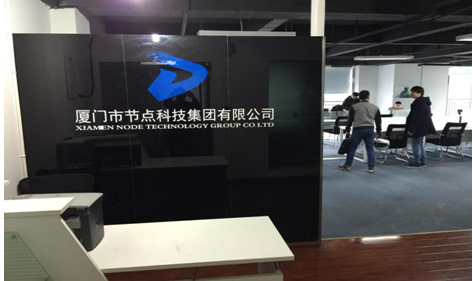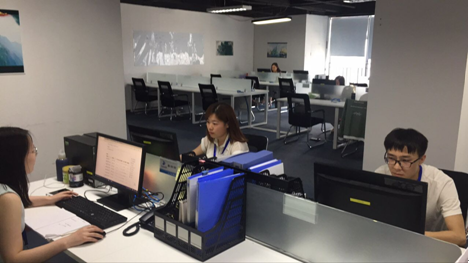 The working environment of Chengdu Office
The establishment of Chengdu Office is also an achievement of the diversified and scale operation of Xiamen Node.
Xiamen Node Technology Group Company
March 29th, 2017