The Ship to the Shore of Overseas Development Sails Again
Time: 2018-06-22 16:05:18
With the implementation of "The Belt and Road" strategy, and the establishment of the "China-Pakistan Economic Corridor", it is the right time for Xiamen Node Group to set up overseas bases. For this purpose, on April 28th of 2018, Mr. Zhang Wei together with the relevant personnel went to Pakistan again and visited the capital city Islamabad, the biggest city Karachi, and the second biggest city Lahore, to fully investigate the local investment environment and know about related policies. Mr. Zhang Wei also had in-depth discussions with local officials, Chinese investment associations in Pakistan, Chinese banks in Pakistan and other authoritative organizations on the software, tire industry, markets, investment and other fields, which paves a path for Xiamen Node Group to build overseas bases.
Pakistan, one of the largest importers of tires and auto parts, has the largest and most convenient auto aftermarket. It is the most suitable strategic partner. Mr. Zhang led a delegation to conduct a field trip to Pakistan's tire market, and carried out in-depth discussions with local tire companies on tire products, technology, research and development, and sales, in order to establish a comprehensive strategic partnership.
During the trip, the delegation was invited to visit International Language School, hoping to found a talent reserve for overseas base. In the meanwhile, the cooperation method and content was also discussed in detail between Xiamen Node Group and Devbatch Group. Both parties have a common wish to achieve a win-win development.
Under the leadership of Mr. Zhang Wei and the joint efforts of all employees, the Xiamen Node Group is growing fast. With abundant funds and accumulated resources, the ship of the Xiamen Node Group will eventually reach the shore of overseas development.
Xiamen Node Technology Group Co., Ltd.
May 19th, 2018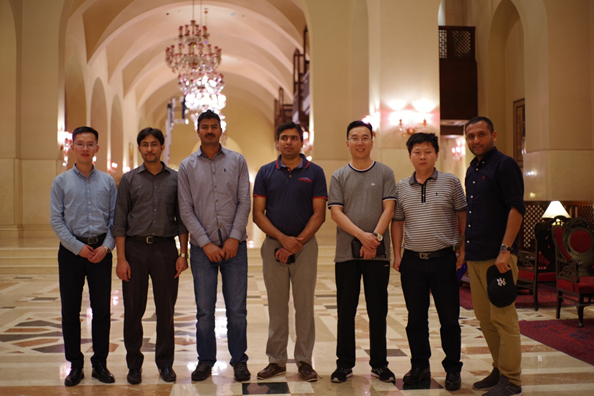 Picture 1 Photo taken with a local university professor in Islamabad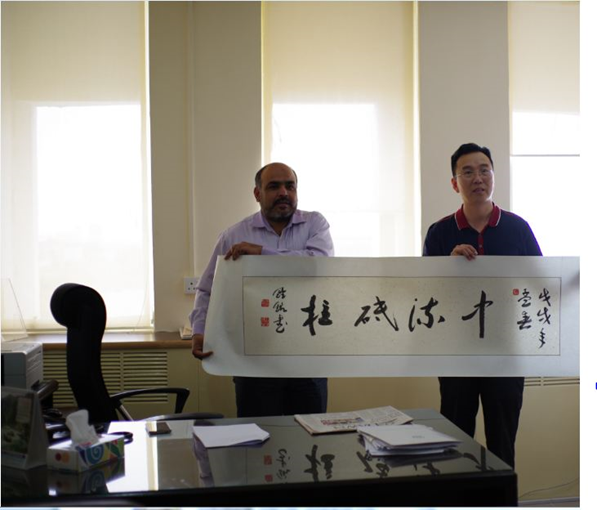 Picture 2 negotiating with senior official of Financial Department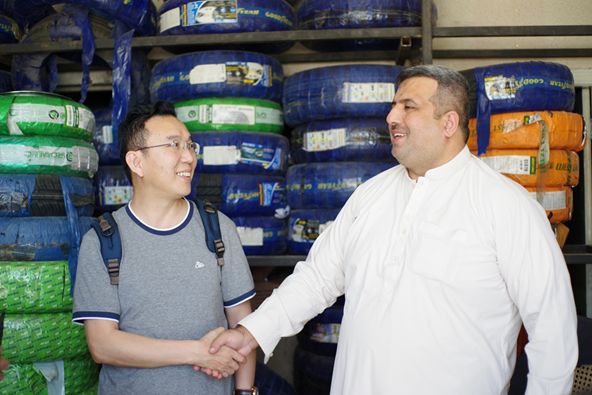 Picture 3 investigating tire industry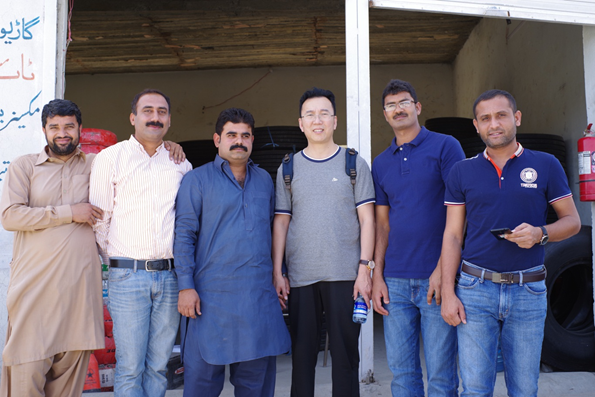 Picture 4 investigating tire industry
Picture 5 visiting International Language School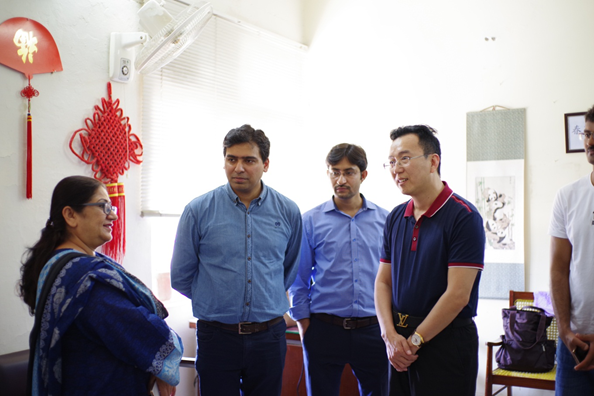 Picture 6 negotiating with leader of International Language School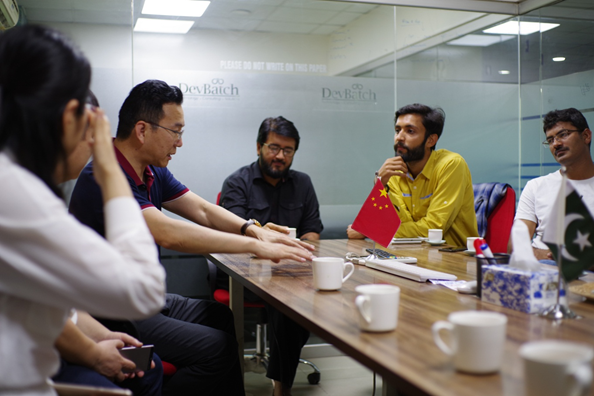 Picture 7 negotiating with leader of Devbatch Group