The Holiday Leisure Activities Organized by Workers Congress of Node Group Labor Union
Time: 2019-10-24 15:49:37
In order to give full play to the importance and initiative of all members of worker congress in promoting group's continuous development, a beneficial holiday leisure activity was organized in August 4th,2018 under the caring and guidance of group leaders and labor union to develop members' physical and psychological health in work and life.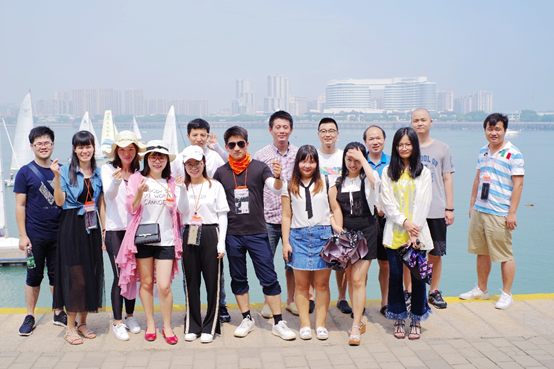 Wuyuan Bay Sailing Port Tour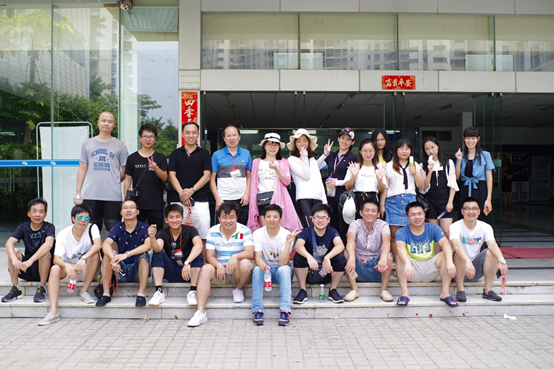 Concept Club Leisure Activity
The group labor union cared the life and work of congress members. The activities helped the members alternate work with rest, making the activities more significant. After the happy sailing activity, the members went to taste delicious food and enjoyed the sauna and massage to completely relax their mind and body, ensuring their mind and body health as well as exuberant energies which were the young blood for enterprise development. Meanwhile, these activities improved the relationship between congress members and enterprise and increased the members' sense of ownership, which played an active role in promoting group's continuous development.

Labor Union Workers Congress of Xiamen Node Technology Group
August 12th,2018