The Celebration of Mid-Autumn Festival
Time: 2019-10-24 15:57:55
The moon is climbing up above the sea, the horizon altogether this time. Mid-Autumn festival is not only a China's traditional festival, but also a reunion day. Each time the festival came, Node group prepares a splendid dinner and hold the mooncake gambling activity to let the staff far away from home feel the warmth and intimacy from the big family. The celebration of the mid-autumn festival this year was held in Fliport hotel on September 20th,2018 under the caring of group and group labor union.
When the celebration started, the group leader expressed the season's greetings and sincere wishes. The staff rejoiced and raised their glasses in a toast to celebrate the festival. The generous gifts were presented for mooncake gambling and the mooncake gambling generated the family affection among staff, which motivated all staff's beliefs to fight for a better Node future.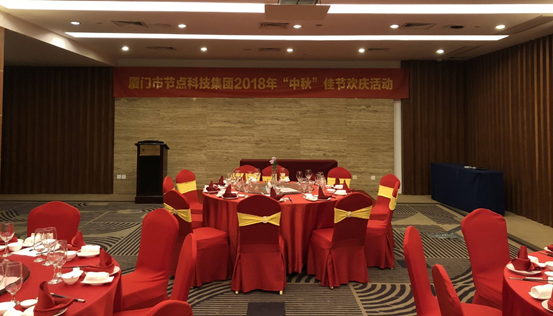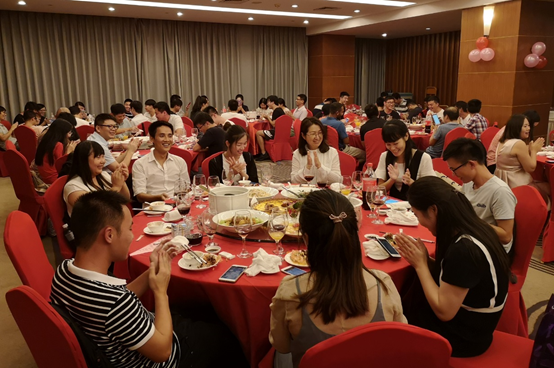 Xiamen Node Technology Group Co., Ltd.
Oct.9th,2018