The Successful Holding of the Second "Node Cup" Super Math Knowledge Contest
Time: 2019-10-25 09:57:42
The second "Node Cup" math competition was effectively and orderly carried out until it was a complete success under the attention of science of mathematics college of Xiamen University, the support of Xiamen Node group, and the strenuous organization of students from academic division of college student union.
The competition presented the following characteristics: relatively large scale, larger number of contestants from other colleges, increase of task difficulty, and more intense competition. After the fierce competition from over 30 teams in the preliminary contest, there were 24 contestants from 8 groups of mathematics, chemistry, physics, and electricity departments.
The final match was held in academic building of science of mathematics college on April 8th.When the curtain of final match was drawn, the site was full of people and the contestants were ready for the competition. After Mr. Wu Cixiang, the representative of Node Group, made a speech, the wonderful contest started soon. The five groups of contestants who were promoted in the first run took turns to play and competed to answer through the responder. The final match not only inspected the contestants' mathematical ability, but also tested their speeds. They needed to figure out the answers in the shortest time, which was a great challenge for contestants' brains. The contestants chased each other with their mind racing. The competition was so fierce that the warm applauds continued on site. When the match was half over, the Node group provided quick responsible questions for all contestants to compete to answer. After this, the match came to the final and the professional teacher on site arbitrated and commented the competition results in sequence. The top three contestants, full of elation and joy, and other prize-winning contestants got bonuses and prizes with their gratitude for Node Group's support.
All the Node people believes that the current and future achievements in the cutting-edge science and technology fields are created by high-end mathematical talents with mathematic logical thinking and strong mathematics application ability. In the software and system development, if the staff have no strong mathematic logical thinking, they will encounter bottleneck in the thinking to a certain extent and it is difficult for them to obtain the higher achievements. Therefore, Node group emphasizes and trains the mathematic talents with strong mathematic logical thinking and application ability during the development. It is willing to establish mathematic academic exchange platform with the science of mathematic college to create a strong academic atmosphere, exercise and improve student's logical thinking, and enhance their mathematics application ability, fostering mathematic talents for society and enterprises to expand the science field.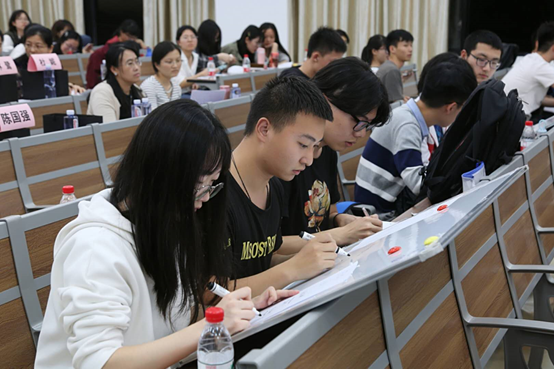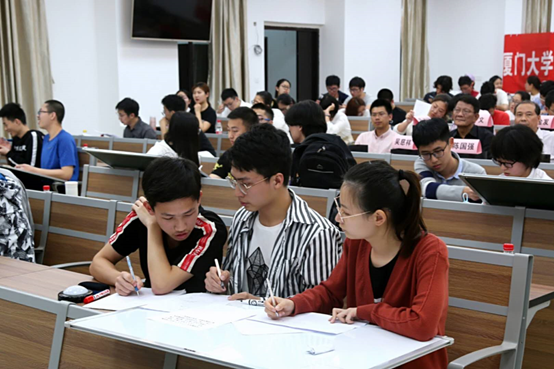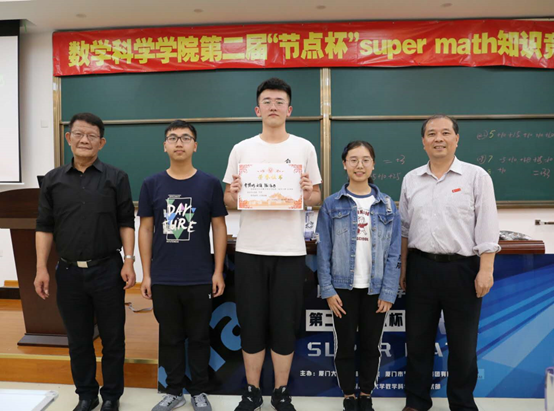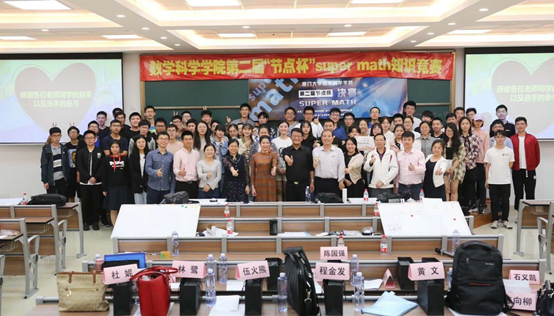 Xiamen Node Technology Group Co., Ltd
April 16th,2019