Caring from Node in Mid-Autumn Festival
Time: 2019-10-29 11:46:14
Mid-Autumn festival is a traditional Chinese holiday. On the occasion of the festival, Node group and its labor union held the "Welcome the Mid-Autumn Festival and Celebrate the National Holiday" activities in Linjia restaurant, which was characterized by the cuisine of southern Fujian, in September 27th,2017 to inherit and carry forward the excellent Chinese traditional culture and feel the Xiamen distinctive and traditional mooncake gambling culture.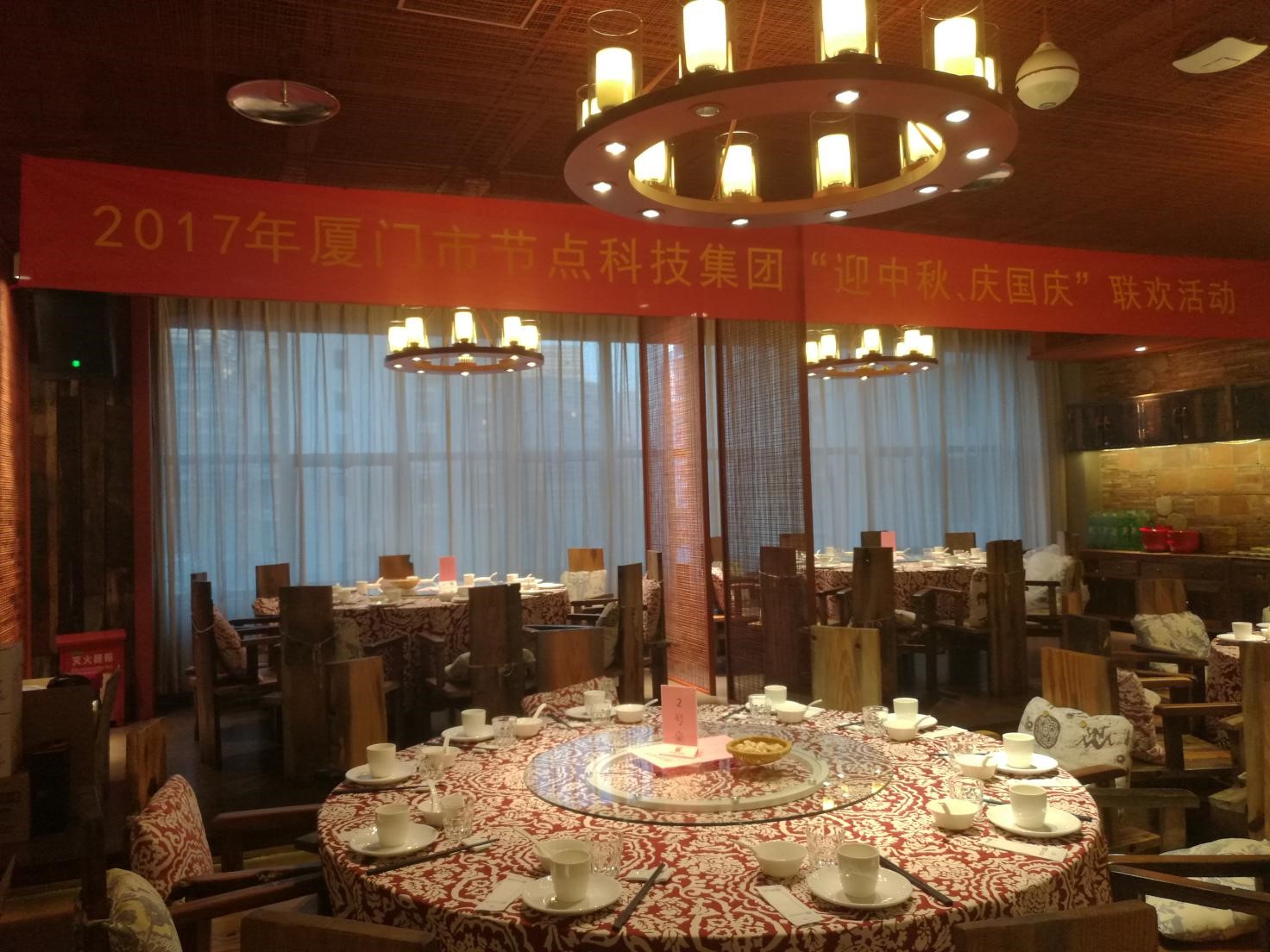 All leaders and staff gathered together to celebrate the Mid-Autumn festival. At the beginning of celebration, Mr. Wu Cixiang, the chairman of group labor union, made a speech for the festival activities on behalf of group and labor union. Mr. Wu said that the continuous development of Node group depended on the hard work of staff, encouraged them to make persistent efforts, improved the work quality and efficiency in the following work, and promoted the stable growth of company performance and benefit. Only if the company developed well, would the happiness indexes of staff and their families be improved. Finally, Mr. Wu extended his sincere greetings and best wishes to all staff and families.
The fancy feast proceeded among the cheers and laughter. With the jingling of dices, the mooncake gambling activity began. The cheers, applause, and laughter rose one after another, which expressed all staff's enthusiasm and expectation for good luck. With one climax after another, the staff won various prizes and the winners appeared in the pleasant atmosphere. Everyone was laden with prizes with their faces lit up with happiness.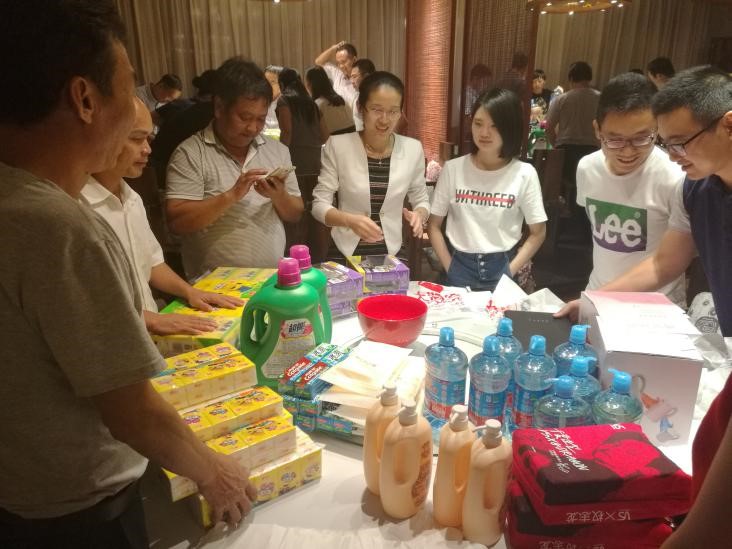 The celebrating activities represented group leaders and labor union' caring for staff, which fully displayed the warmth in the big family of Node and relaxed the staff from the busy work to enjoy the festival.
Xiamen Node Technology Group Co., Ltd.
September 29th,2017