Node Leisure Activities in Tianzhu Mountain for Celebrating New Year
Time: 2019-10-29 14:29:07
On then arrival of the 2018 New Year, the labor union of group organized all staff to attend the forum held in the group headquarter on December 15th,2017 and to participate in the leisure activities in Xiamen municipal party school in Tianzhu mountain from 16th to 17th, December 2017 in order to improve staff's physical and psychological health, create more harmonious atmosphere for staff, enhance team cohesiveness, and learn the enterprise's culture in depth.
Staff Photo Taken in Front of Tianzhu Hotel
Node group bought air tickets for staff in Chengdu branch to fly to Xiamen to attend the activities. On December 15th, a forum was held for staff from Chengdu branch and Xiamen headquarter to provide a face-to-face communication opportunity for them and discuss how to better communicate and work with each other in depth. The leisure activities were held from 16th to 17th, December and the badminton competition, table tennis competition, rope skipping competition, and 80 points competition proceeded simultaneously. In order to motivate staff to take an active part in the competitions, the labor union established the first, second, and third prizes for each competition.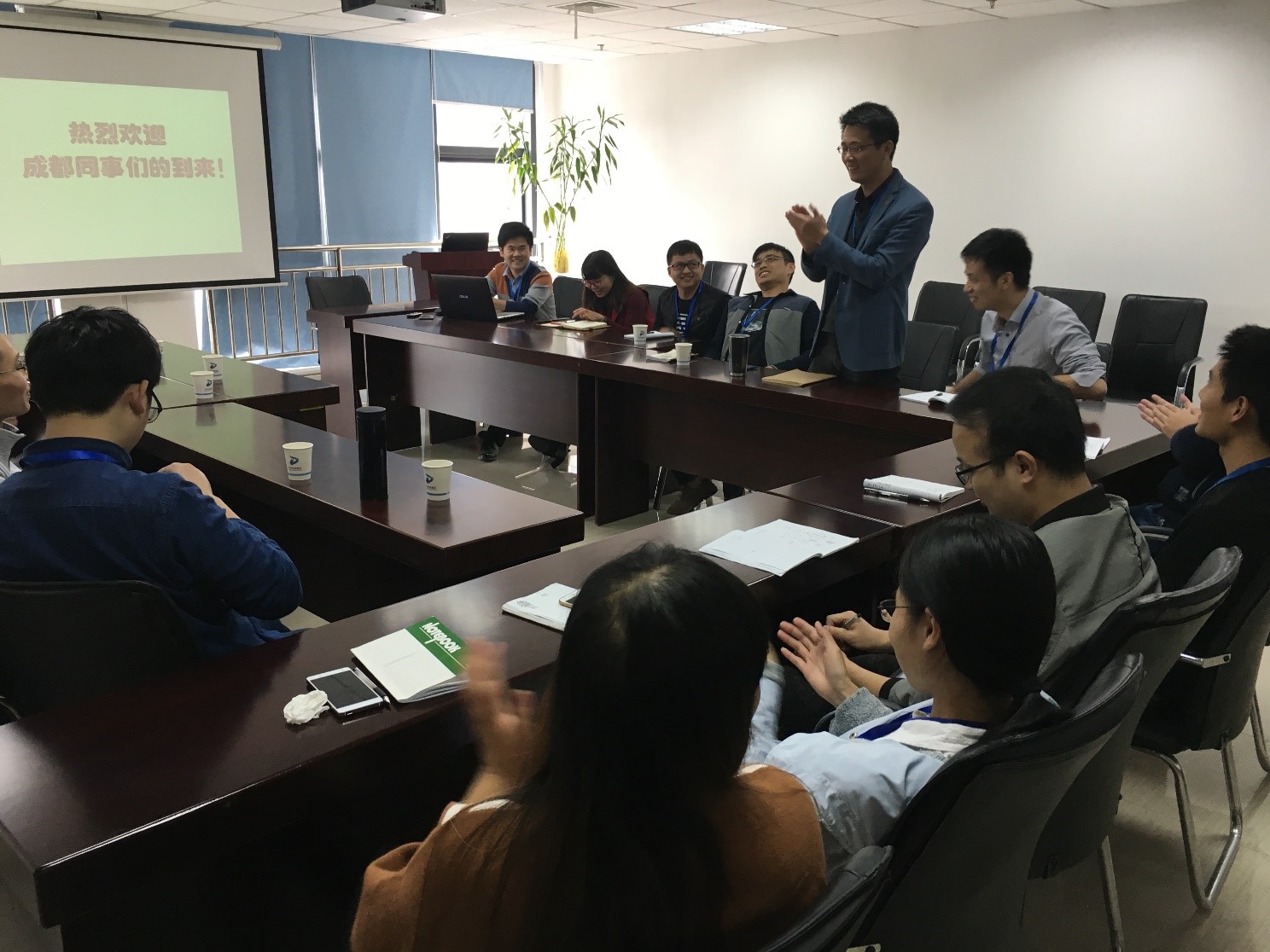 Forum between Chengdu and Xiamen R&D Departments
During the competitions, we felt the competitors' spirit of "race of out willpower, race out of style, and race out of level", and they incisively and vividly showed their competitive levels in sports. The wonderful performances of athletes won the warm applause and cheers from the audiences.
Badminton Competition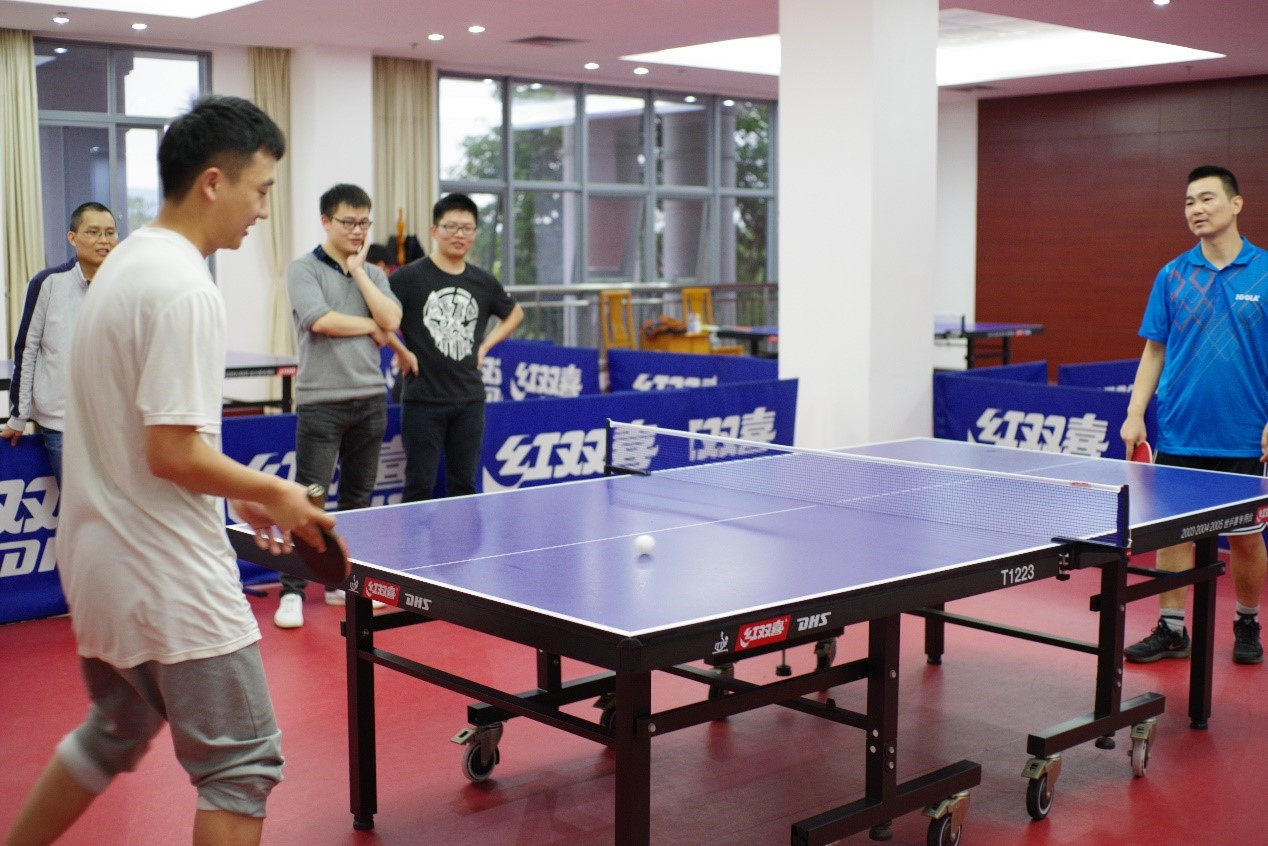 Table Tennis Competition
Rope Skipping Competition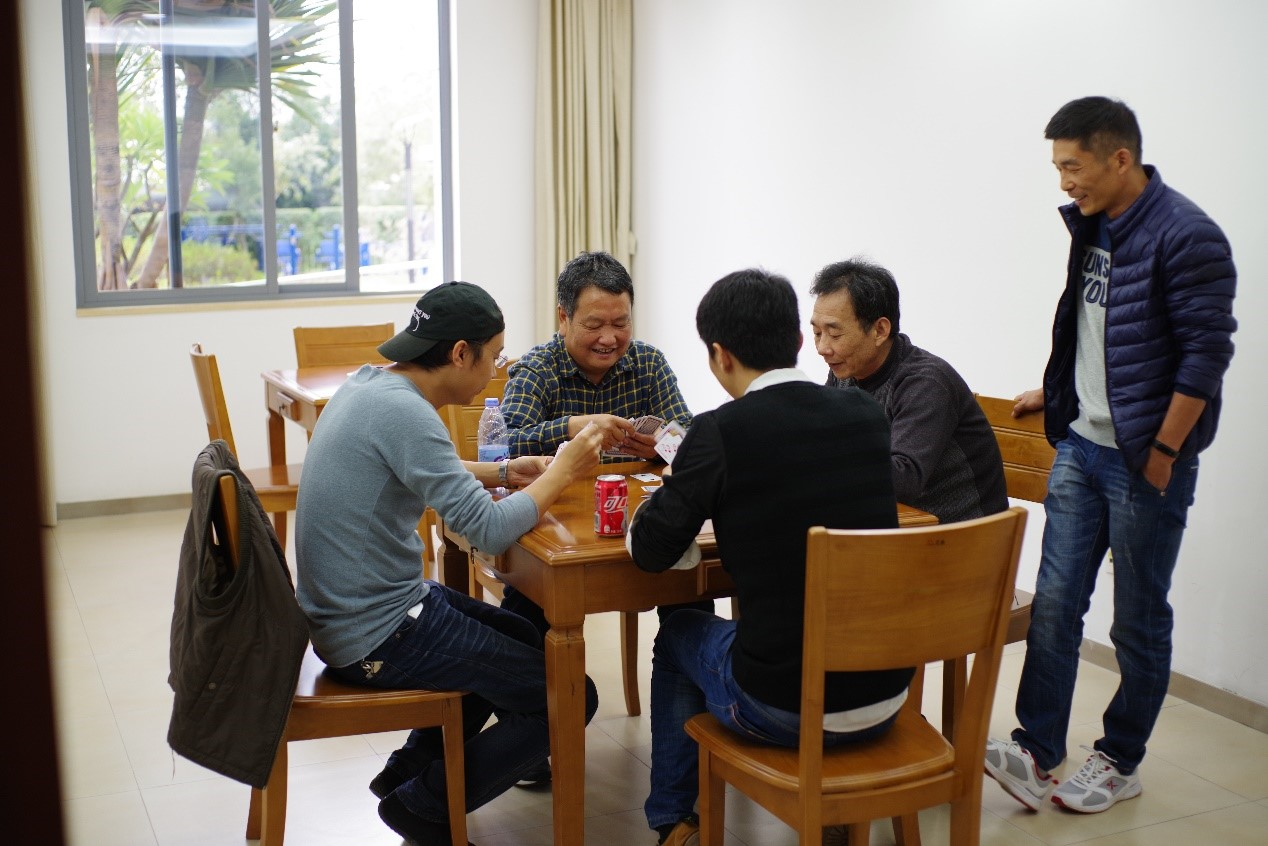 80 Points Competition
Besides the competitions, all the entertainment venues in the cultural and sports center were open to the staff and they could relax themselves in different venues according to their preferences. Some staff preferred to teaming up to have an outing in the Tianzhu Mountain with the relaxed and pleasant atmosphere accompanying them all the way.
On the morning of 17th, December, Mr. Wu, the vice CEO, made a speech on "moral quality" in the trapezoidal classroom of Xiamen municipal party school. He emphasized that the enterprise and staff should have the same life outlook, moral concept, value outlook, and world outlook, clarified the social responsibilities, enterprise responsibilities, and family responsibilities that the enterprise and staff should undertake, and required that the staff should possess good moral quality, so that they would have correct life outlook and show their values.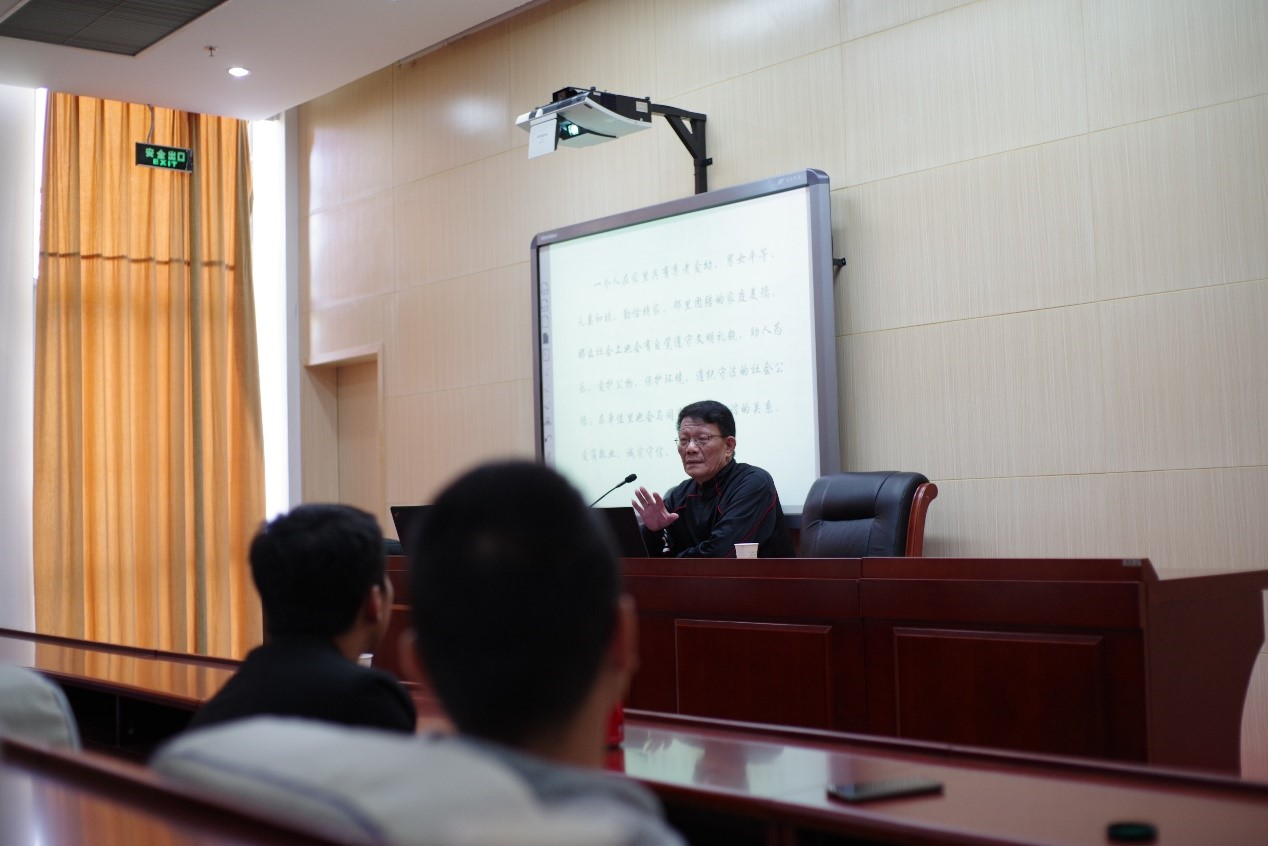 Speech on "Moral Quality" by Mr. Wu
The forum and the leisure activities in Tianzhu created relaxed and harmonious atmosphere for staff, enriched their spare time lives, let them learn the corporate culture in depth, enhanced their team spirit and strengthened the collectiveness of the company, and cultivated the solidarity, harmony, and collectiveness to some extent, which met the requirements of harmonious development of enterprise, sublimated staff's thought and will, lay a solid foundation for company's continuous development in 2018.
Labor Union Committee of Xiamen Node Technology Group Co., Ltd.
29th December,2017