Reunion at Full Moon, Celebration of Mid-Autumn Festival
Time: 2019-10-29 14:40:47
"May we all be blessed with longevity though far apart; we are still able to share the beauty of moon together." On the arrival of Mid-Autumn festival, a Chinese traditional festival and a festival of happy reunion, Node group held the mooncake gambling activities to celebrate the festival in Fliport Hotel Software Park II on the September 7th, 2019.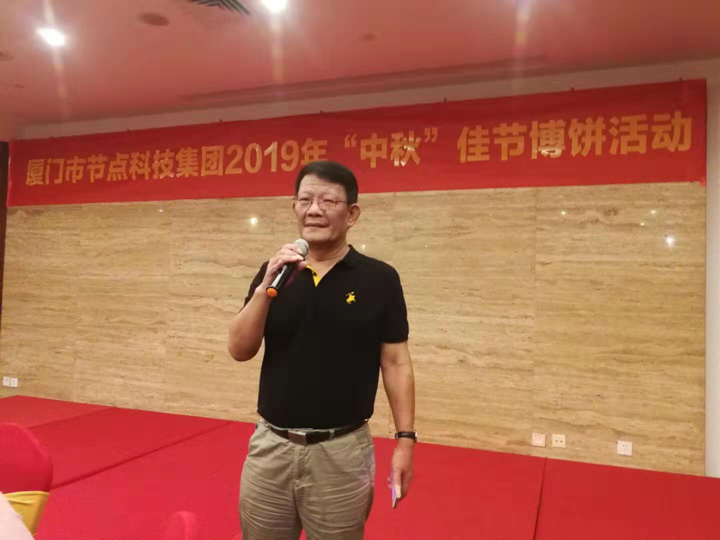 Amid the festive music, the mooncake gambling activities of Mid-Autumn Festival began. The leaders of Node group extended their sincere greetings and best wishes for the staff and their families on site. The red envelopes came one after another and the activity site was full of happy laughter and cheerful voice. On the festive banquet, people toasted each other and expressed their best wishes for the festival and Node group. The mooncake gambling activity was bustling. People gambled for good luck, pleasant mood, the festive and joyful atmosphere, and the expectation for bright future.
On every occasion of Mid-Autumn festival, Node group will hold mooncake gambling activities to create thick atmosphere of reunion for staff, and let the staff who are away from home release their homesick and feel the warmth from the big family of Node. Under the concern of group leaders and labor union, the staff will devote themselves into the daily work with full energies and good work enthusiasm, making contribution to group's better future.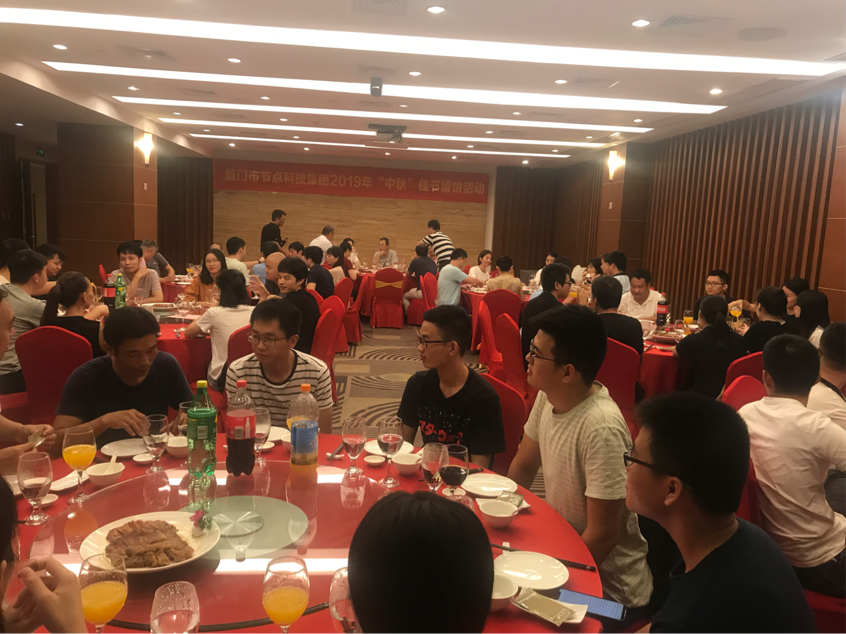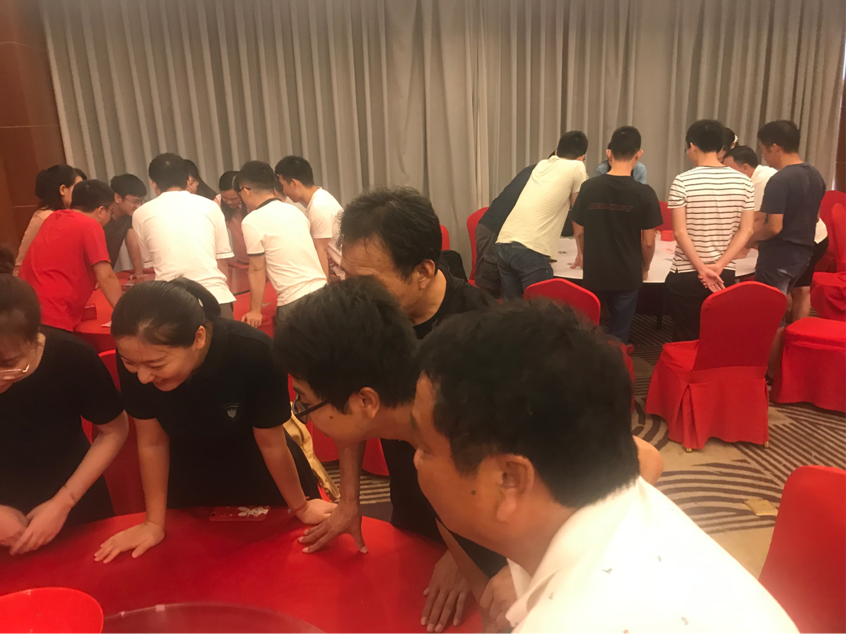 Xiamen Node Technology Group Co., Ltd.
September 12th,2019